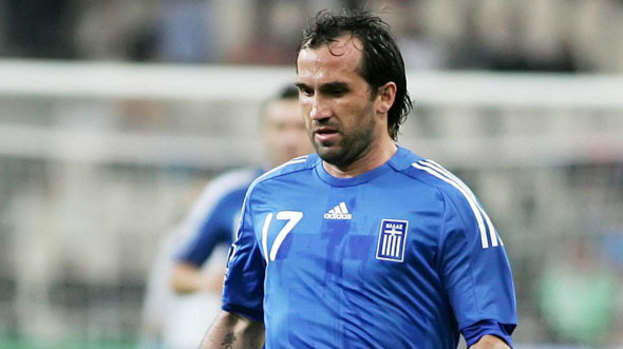 Theofanis Gekas has had his contract at La Liga club Levante cancelled with immediate effect.
The 32-year-old is in the twilight years of his career and must now search for another club after Levante no longer required his services.
The Greek international striker parts ways with the Spanish club after making just one appearance this season since joining the club in the summer transfer window, when he initially penned a two-year deal.
Gekas, who used to be a pivotal player for teams such as Bayer Leverkusen and Bochum fell down in the pecking order at Levante, and the club made a statement about his departure on their official website.
"Levante's board of directors, following a proposal from the sporting management, have decided to end the contract that links the striker Gekas to the club," it said.